TRYPET STARTS DELIVERIES OF 45SP400 CHILD-RESISTANCE CLOSURES
Child-resistant caps, often called CRC are used to limit the danger of hazardous compounds that children accidentally ingest. Specific design of CR caps allows accomplishing this. Drugs, cosmetics, and home chemicals have all been packaged with child-resistant closures.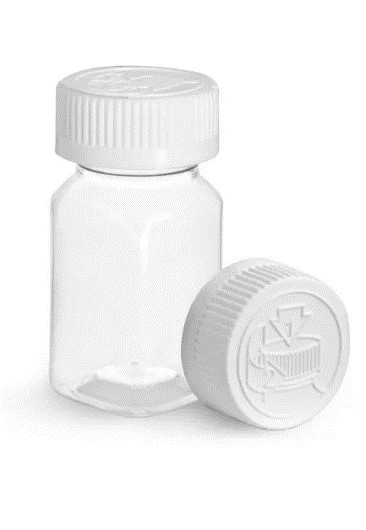 The safety cap is made to be difficult for children under five years to open a toxic amount of the substance contained therein within a reasonable time.
There are several types of child-resistance closures; we started the production of 2-component "Push-and-Turn" caps. The caps have 45SP400 neck-finish and can be supplied together with 45-mm neck jars, which we also make at our factory.
Our CR-closures passed the rigorous certification procedure in accordance with PN-EN ISO 8317:2016-03 standard.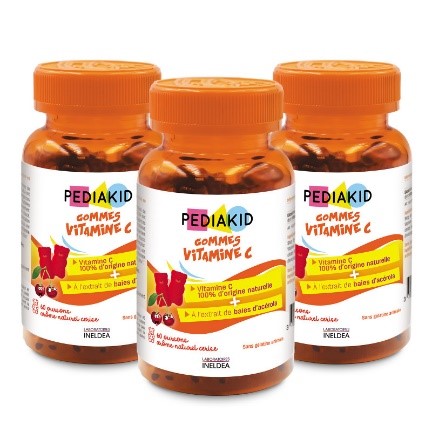 The independent laboratory test report is available by request.
The caps are available in any standard color; in case of need a customer color-matching is arranged.
CR closures by TRYPET can be wadded with any type of liners, including 1-piece and 2-piece heat-induction sealing liners, lift-and-peel and press-sensitive liners. There is an option for customized prints on liners; usually this option is available with 100K minimal order quantity.
We plan to develop the range of these products in near future.