Contact information
Due to the state of emergency over Covid-19 declared in Latvia, our office will temporarly commence our activities remotely.
All face-to-face meetings required to be agreed in advance.
Orders will be accepted only electronically via our home page www.trypet.lv or to our e-mail address info@trypet.lv.
We apologise for any inconvenience caused.
Take care and be in a good health!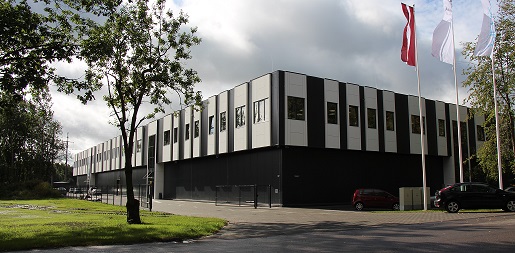 TRYPET SIA
Office and warehouse address: Kalnini A, Marupe distr., LV2167, Latvia
Reg.: 40003715165
VAT: LV40003715165
IBAN: LV37HABA0551028972766
SWIFT: HABALV22, Swedbank A/S
Phone / fax:
+371 67069863 / +371 67069813
Email:
info@trypet.lv
Customer service:
Daria Judina
darja@trypet.lv
Maria Proskurna
maria@trypet.lv
Purchase / Logistics:
Alyona Michuda
alyona@trypet.lv