Quality
Our company runs a dedicated quality control system and it has proved to be effective to keep our customers satisfied and our rejection rate low. The main parts of it are visual and technical control, cleanliness assurance, traceability arrangement, documentation check and record keeping.
We provide full set of documentation that includes our conformity certificates and relevant documents from our suppliers if needed.
Our Quality Control procedure follows the lines of ISO and HACCP and includes:
A system of internal rules establishing constant quality monitoring.
Physical laboratory check of samples taken from every pallet.
Traceability - from the finished article to the raw material batch.
Storing of laboratory test results and other relevant documentation.
An elaborated procedure of quality claims control and settlement; client satisfactions management.
Our Quality Assurance manager has the right – and has used it - to override everybody in the company in case a quality problem appears until a root case understood and issue fixed. Our test and laboratory equipment is regularly calibrated.
TRYPET is certified by ISO 9001:2015, ISO 50001:2018 and BRC (Global Standard Packaging and Packaging Materials).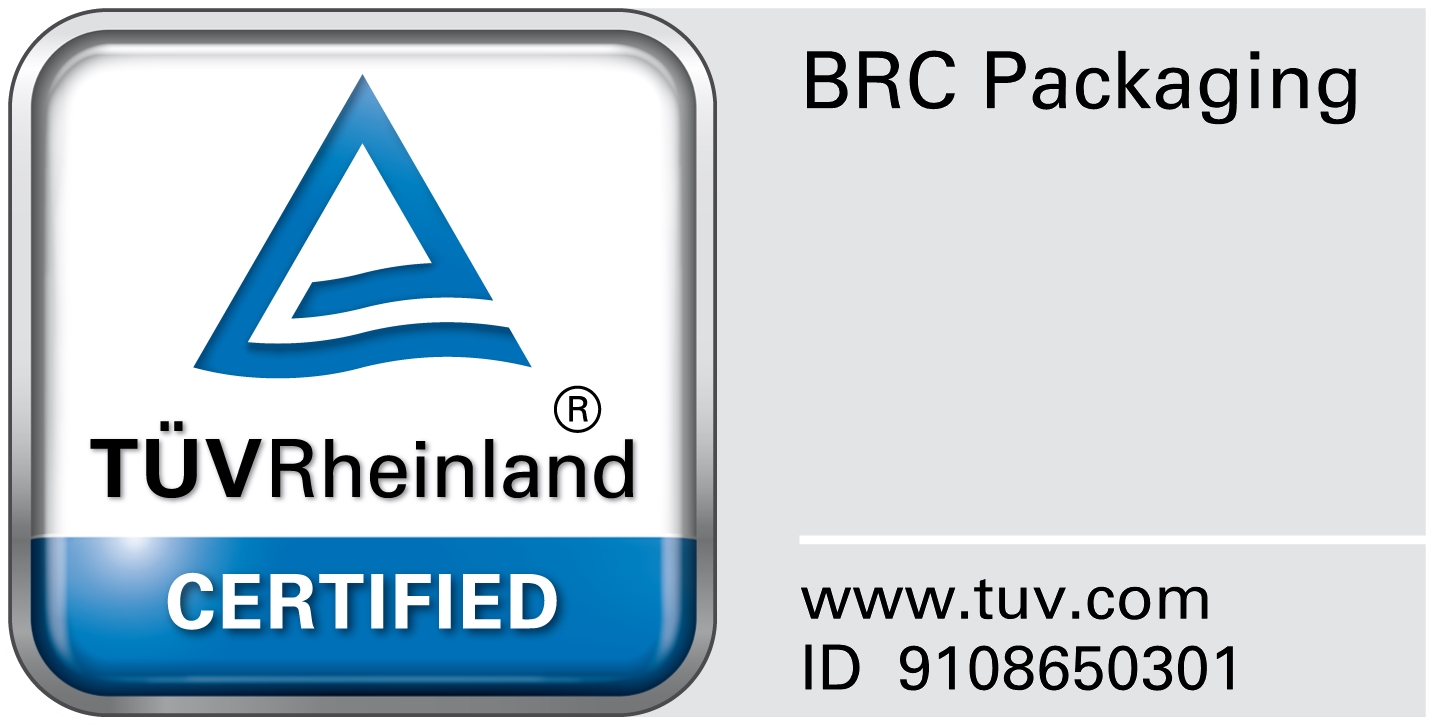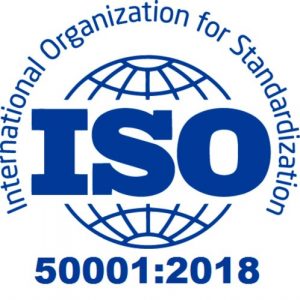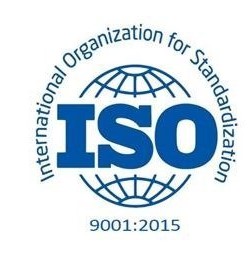 Assurance of quality control is an integral part of Policy on Quality and Food Safety.
POLICY ON QUALITY AND FOOD SAFETY
TRYPET corporate policy directed at the constant improvement on the all processes involved, competitiveness increase and non-stop effectiveness-based development.
Company target is to manufacture safe, high-quality plastic packaging that fully complies with customers' demands and expectations. All articles produced shall be in accordance with relevant national and international legal requirements.
In order to reach the above said targets, the company focuses on:
Effective management of business processes;
Fast and reactive communication with customers;
Employment of the high-qualified personnel and providing development of competences, motivations and skills;
Expansions of the production article range and exploring of new application niches;
Arrangement and maintenance of communication loops with all participants involved into the food safety process.
One of the priority tasks of the company is to minimize the risks that may affect the safety of the manufacturing process and production articles through the introduction of HACCP-bases risk-control system.
Constant development and improvement of the quality-control system is the integral part of key importance of activity of all and everybody from the floor staff to the top management.