News & Events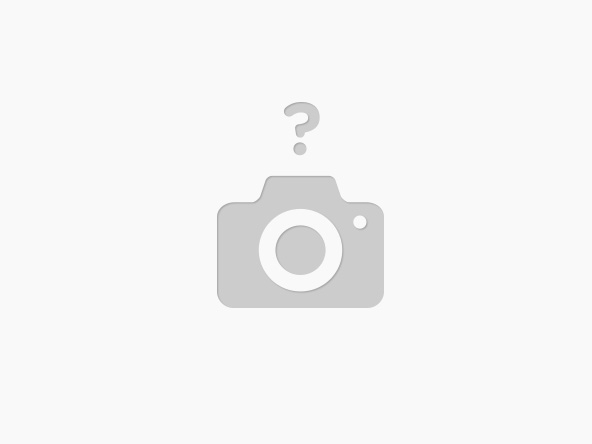 RECYCLED POLYMERS IN COMPANY'S ARTICLES: OUTLINES FOR CUSTOMERS.
2019/07/03 12:33
Our company supports the trend for more environment-friendly technical solutions and supports global Sustainable Development strategy as it is widely understood and accepted: more sustainable processe...
Read more >>>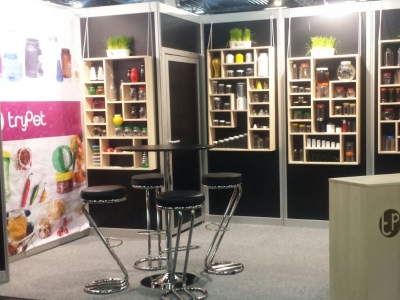 Thank you for visiting our booth!
2016/12/09 15:16
We thank all the visitors, customers and partners for visiting our booth Packaging Innovations 2016 in Amsterdam. The exhibition was a great success for TryPET and gave us the opportunity to dis...
Read more >>>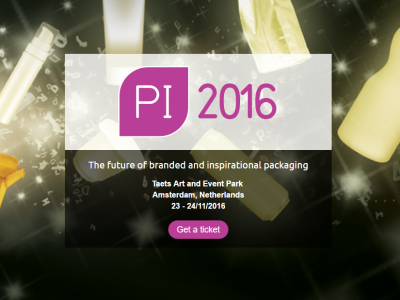 Packaging Innovations Amsterdam 2016
2016/11/16 17:23
TryPET is exhibiting at Packaging Innovations 2016, which takes place at Amsterdam on 23-24 of November. The exclusive event brings together leading suppliers, partners for innovations and over 1700 p...
Read more >>>