News & Events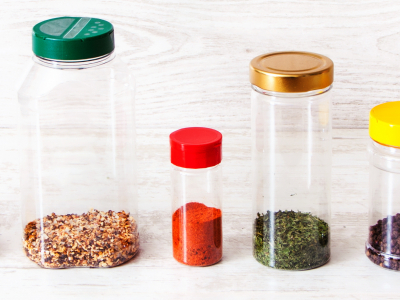 TRYPET closed for summer holidays from July 31st to August 13th
2023/06/09 14:16
We inform all our customers and partners that we will be closed from July 31st to August 13th for the summer holidays !!! Requests are accepted, proposals are issued and pr...
Read more >>>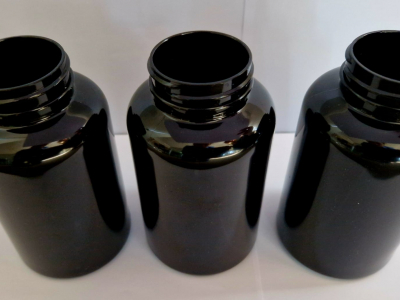 PET CONTAINERS AND PLASTIC LIDS COLORED IN BLACK WITH CARBON-FREE MASTERBATCHES
2023/05/31 09:24
Carbon black is a common coloring agent used in plastic packaging, including PET, PP, HDPE etc. It gives an opaque dark cover, to create an attractive look and a light shield. Not the last reason of i...
Read more >>>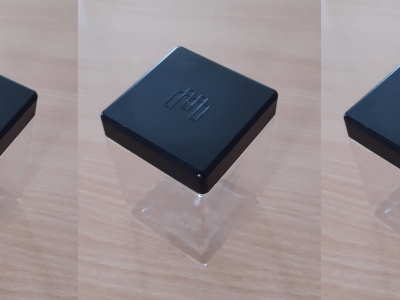 SQUARE LIDS AND JARS STARTED BY TRYPET
2023/05/03 11:33
TRYPET keeps on its approach to develop products that go beyond traditional design of standard PET containers with screw lids. There was an inquiry for a series of cubical PET containers with the s...
Read more >>>