News & Events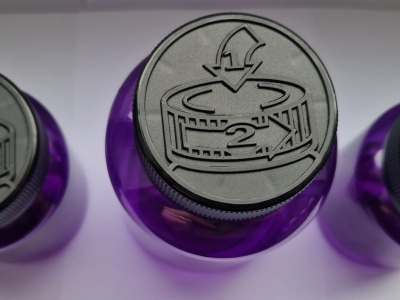 TRYPET STARTS DELIVERIES OF 45SP400 CHILD-RESISTANCE CLOSURES
2023/03/06 12:58
Child-resistant caps, often called CRC are used to limit the danger of hazardous compounds that children accidentally ingest. Specific design of CR caps allows accomplishing this. Drugs, cosmetics, an...
Read more >>>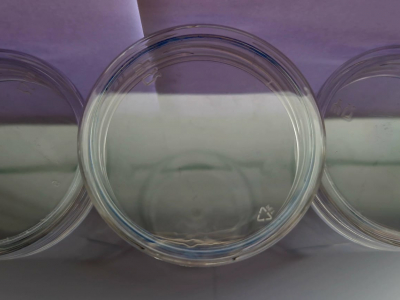 BREAKTHROUGH IN MONO-MATERIAL SOLUTION
2022/11/28 12:29
Once more a side trend, the sustainability approach has become a mainstream in packaging. There are new solutions being advertised daily, however, the new product by TRYPET has no...
Read more >>>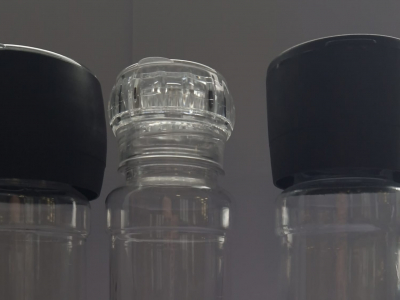 New range of preforms and bottles with neck size 38 mm
2022/09/21 15:52
In August 2022 TRYPET successfully tested the new injection mould to produce preforms with 38-mm neck. This preform is available in two types of neck-finish, each one with 2 weight options: 38-mm...
Read more >>>